Wiedle Law Legal 
Planning
Wiedle Law takes pride in providing personalized service and innovative legal solutions to protect your family, your business, and your assets. Life and death are unpredictable. We firmly believe that taking the time to plan and create custom legal documents are the best way for you to maintain control of the future when things happen.  

Plan today to protect tomorrow. 

Guiding you through the legal process.

Formation, contracts, disputes.

Love is for everyone.
Protect it. 
Start your estate plan today by booking an easy, flat fee, 60-minute session with Jennifer.
Jennifer Wiedle combines the knowledge from her degree in Finance with her 12 years of experience as an attorney, to achieve BIG results when it comes to protecting your family and assets.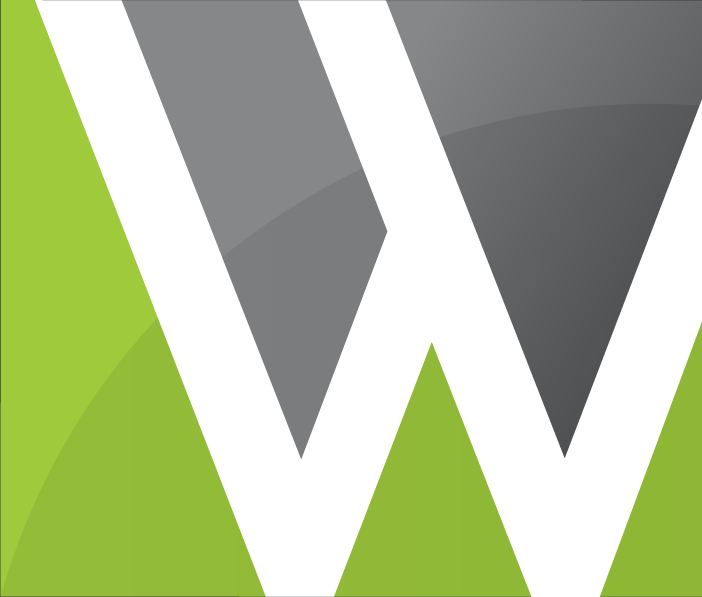 Contact Jennifer
Schedule a
FREE 30-Minute Consultation