See how
Wiedle Law can help.
Helping you plan ahead so you can protect your family and assets and prepare for the unexpected.
Legal Planning Practice Areas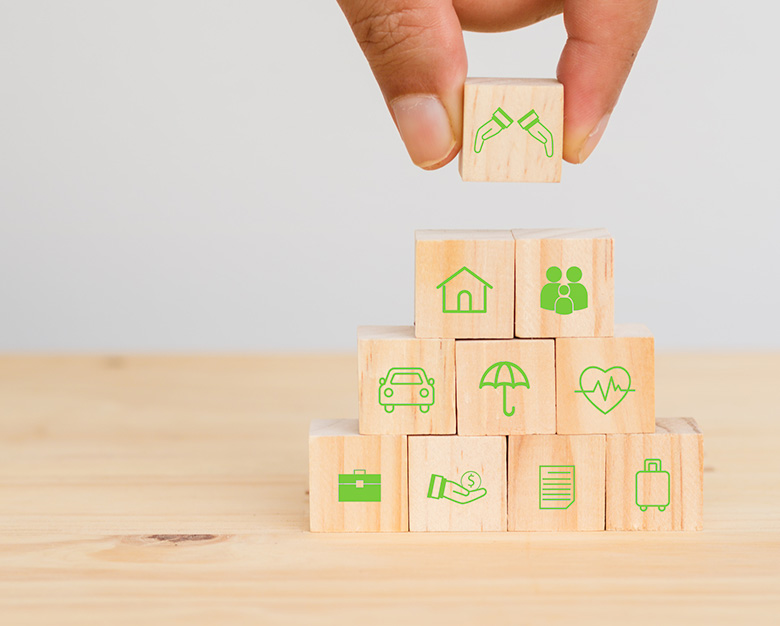 Estate Planning
Plan now for the tomorrow's unexpected. 
Wills, Trusts, Power of Attorneys, Medical Power of Attorneys.  
It is so important to make the decisions and establish now who should step in and make decisions for you when you are no longer able.  Recent times have proven no one is invincible to an unexpected illness.   The only way to protect yourself from tomorrow's unexpected event is to plan now for the unknown.  A complete estate plan will guide your family or friends to follow your wishes for items they never thought to ask you.  The process of establishing an estate plan can be difficult to think about but once we start walking through hypotheticals, most clients feel a sense of relief to have their desires put into formal documents that will speak for them when they are no longer able.  
A complete estate plan is important for single persons, married couples, single parents, unmarried couples, married couples with children, unmarried couples with children.  Everything has a desire or a wish that another person will need to decide one day.  Or an asset that needs to be passed to their heir or person of their choice upon their death.  

Probate Law
Life is complicated. Death can be too. Most probates are performed informally and without a family contest. Informal probates in Arizona, however, have several steps that can seem overwhelming. Our firm streamlines the process to alleviate the stress of the legal process to allow you to focus on what matter most during your grieving process. Most informal probates without a contest from a family member are fairly straightforward for an experienced attorney and are typically performed on a flat fee basis by our office.

Small Business Law
From business formation through dissolution, we can help.  Jennifer's entrepreneur spirit combined with her business degree and business ownership experience, allows her to help you plan for your business through its various stages.  When you are getting started, we help with the legal business formation.  As you focus on your business, we create custom contracts to fit your business needs.  As you grow and hire employees, we create a custom employee handbook and independent contractor agreements.  In the event your business faces a dispute, we provide real-life guidance and legal support. 

LGBTQ & Family Law
Everyone deserves representation. Jennifer personally understands issues LGBTQ+ individuals face with varying legal issues. Jennifer can advise on family law issues from family planning to divorce. Ensuring that your assets are protected through estate planning is important for married and unmarried individuals. 
Jennifer also has experience with name changes for minors and adults and estate planning for non-traditional family structures. 
Ready to get Started?
Book a FREE 30-min consultation!